NSC, industrial equipment specialist group
Production lines for the textile and packaging industries, foundry, etc.
For more than 200 years, the NSC group has been renowned internationally for its knowledge and expertise in the design
and integration of complete production lines and for the management of complex industrial projects.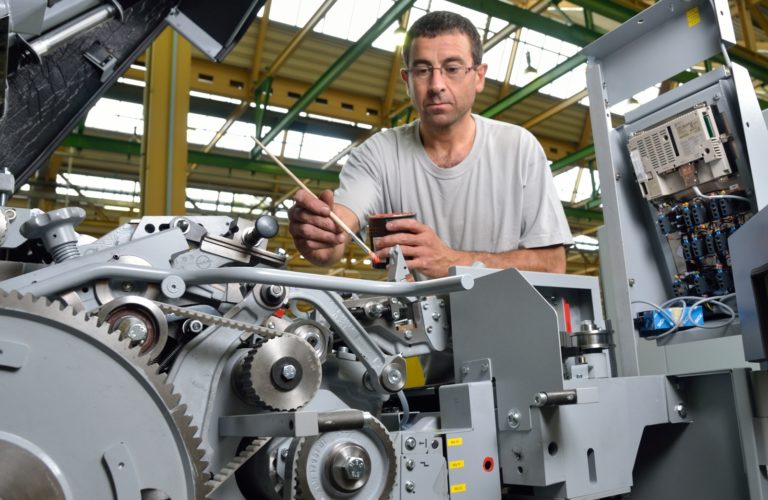 As historic base of the group, the designer of machines for the textile industry represents more than 200 years of knowledge and expertise and can boast of an excellent reputation internationally.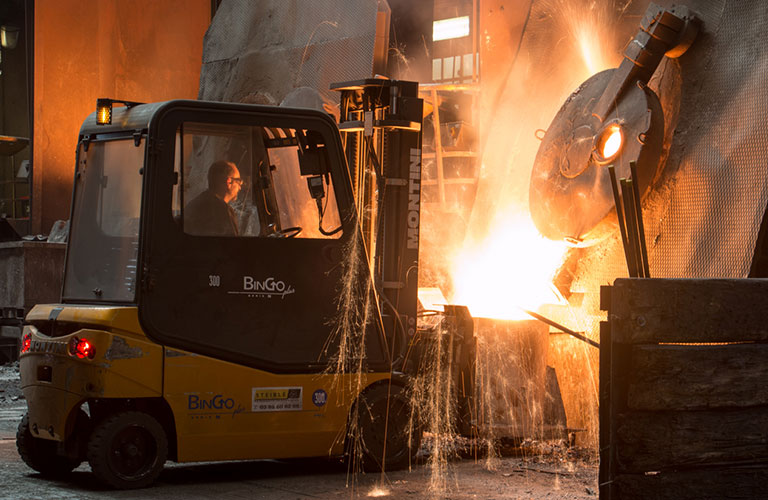 Fonderie Schlumberger, specialising in small and medium production batches is recognised for the impeccable quality of its cast iron parts..
It has been able to adapt to technological changes in the business along with the complexity of its customers' products.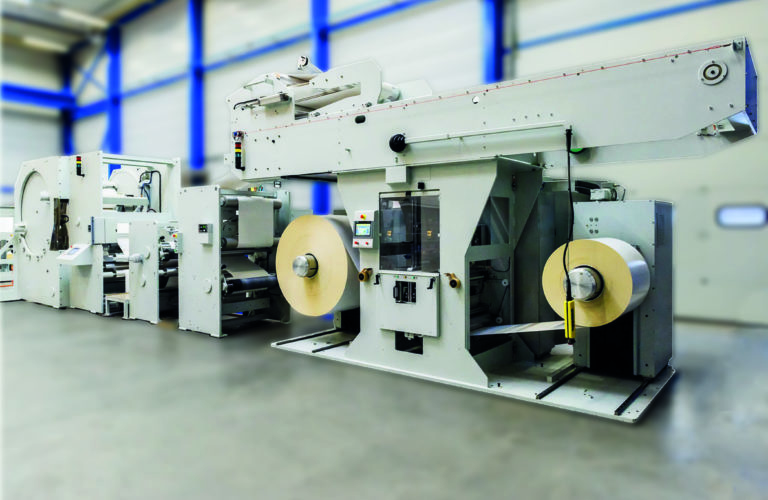 MONOMATIC est présente sur de nombreux marchés et applications, avec des produits tels que le papier, le carton, les films (PVC, PET, BOPP, ..), le nontissé, mais aussi les nappes techniques (complexes, fibre de verre, fibre de carbone, médias synthétiques, …).